Services
Fertility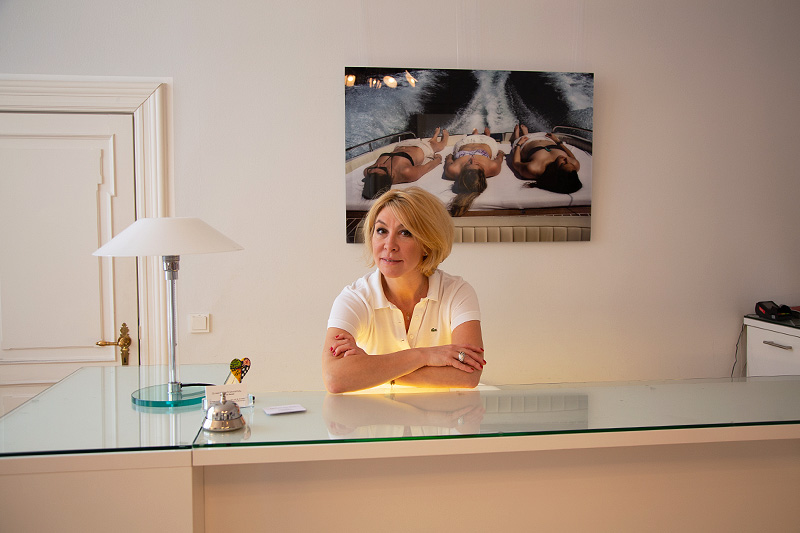 At the latest when there is a wish for a child, the issue of fertility is current. Pregnancy can occur when fertile sperm hit a fertilizable egg.
This possibility exists only a few days per month. Many couples think that without contraception pregnancy immediately occurs. But about 30% of all women have to wait longer than a year to get pregnant. Waiting times are not a reason to worry. Family formation is just not exactly planable.
The first steps of fertility diagnostics are carried out in our practice.
VS
Infection diagnosis
Hormone determination
Etc